By: Lynda Taylor
The Q-Ball of the Year award is a coveted prize, sought out by many and given to one. Or at least it will be from here on out. This was the first year Quattro recognized those employees who embody everything it means to be a part of this agency – someone who embodies our DNA every day and makes a difference in everything they do. That person who is the quintessential "Q-Ball". This is because they've consistently exceeded expectations, have been a positive influence on their team, or simply lived the Quattro culture – or all of the above.
For the inaugural award, it was clear that a single honoree wouldn't be possible – so we decided to extend the honor to three different exemplary employees.
Eric Zerbe, Senior Copywriter
A dedicated and talented team player, Eric has provided exceptional support to his teammates throughout the year, going above and beyond to learn about the different industries pertaining to Quattro's clients. His collaborative nature helps ensure that all parties are included in every single communication stream.
For a pet product client, Eric strove to be the client's partner in every way – even meowing and barking during a creative radio presentation. And guess what? The client loved it. Simply put, working with Eric is easy because he's so good at what he does. When you work with him, you never have to worry about missing a deadline because he does what he needs to do, morning or night, to deliver a quality product.
His great work is recognized by teammates and clients and has resulted in more project opportunities from our clients.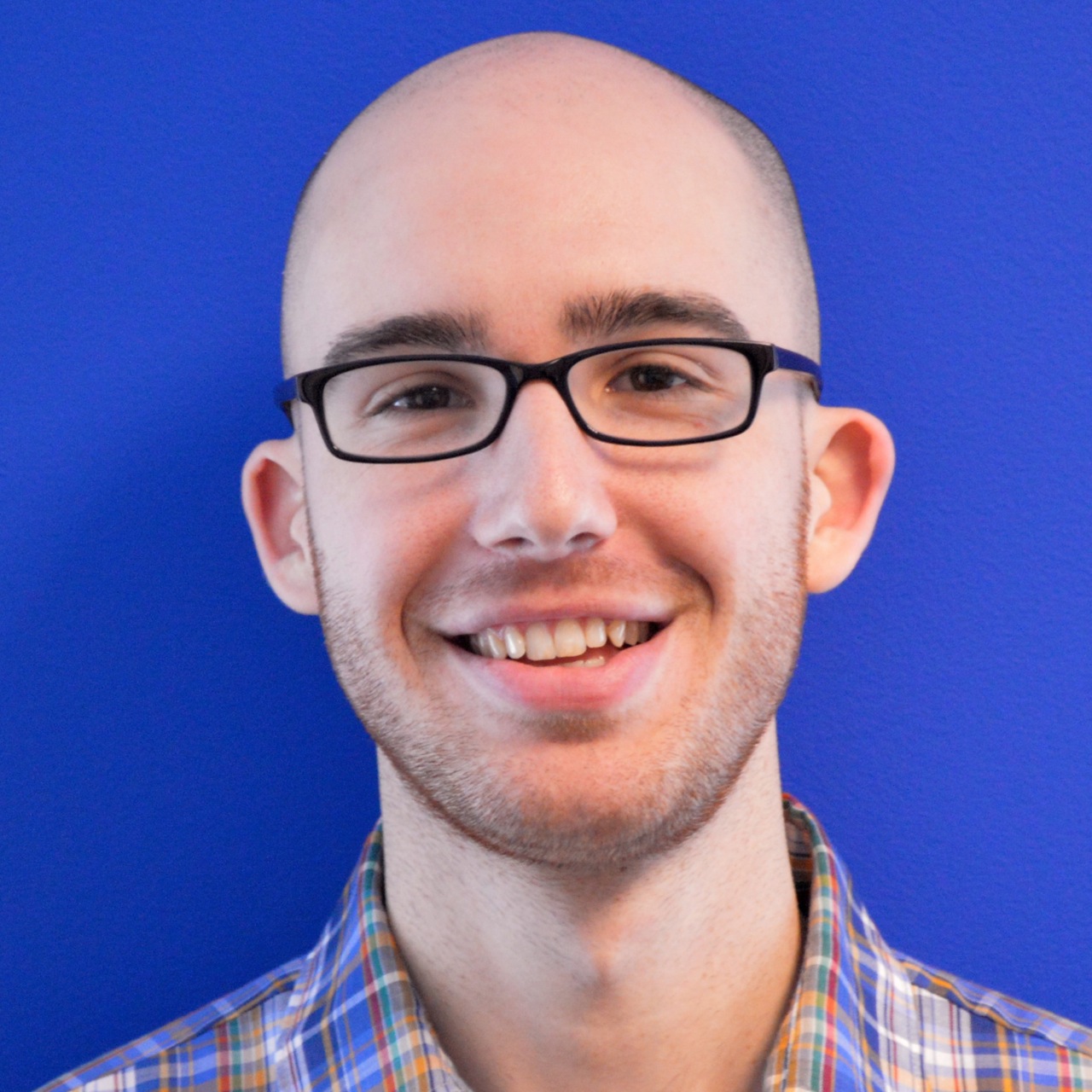 Dan Connolly, Digital Marketing Manager
Dan Connolly is the true embodiment of what it means to be a Q-Ball. He walks through the door each day with a smile on his face, putting 110% into his work while always managing to balance any challenge with grace and maturity well beyond his years.
Dan is dedicated to one client, but never fails to come up with new and innovative ways to approach different content and social media marketing tactics. Every day, he thinks outside of the box and makes sure everything he does remains fresh. Dan always sees the larger picture for the agency itself, continuously facing growth and leadership changes with enthusiasm.
He'll be the first to volunteer when needed, whether it's a testing team required for a new piece of technology or extra hours needed to meet a deadline. Simply put, day-in and day-out, Dan helps build up the Quattro spirit.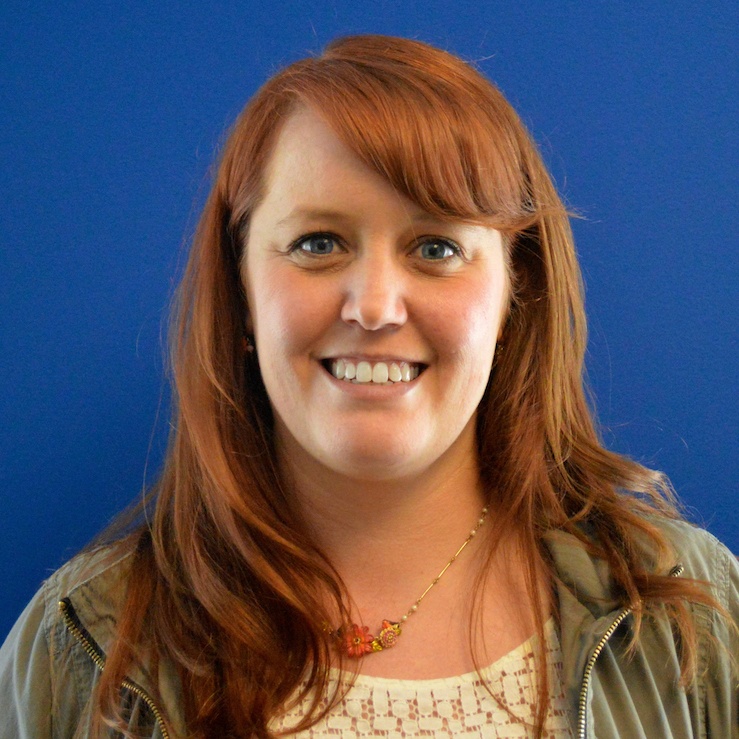 Erin Tennity, Production Manager
Erin exemplifies all of Quattro's great qualities. She's smart, diligent, friendly, an absolute pleasure to work with, and produces work that's nothing short of flawless. She has a calming influence in an otherwise chaotic business. She makes sense of challenges that arise, keeps a level head, and constantly sees her teammates through to a solution.
When Erin came on, she inherited production processes that were more or less cobbled together. A lesser person would have easily lost track of this (and her patience), but Erin never lost sight of the critical elements and never failed to present her solid rationale to the team – something that each of us are thankful for. Due to Erin's diligence throughout the last year, the agency was able to win and maintain important pieces of business. Members of the Quattro team can sleep a lot better at night knowing Erin is part of it.
Congratulations to our 2015 Q-Balls of the Year! It's well deserved by each one of you.
Until next year!