After closing our laptops for the day, instead of driving home, picking up the kids, or participating in social activities, we've been stuck at home with extra time on our hands from the COVID quarantine. Several of us have taken this opportunity to discover new pastimes or reclaim a love for old hobbies we didn't have as much time for in the pre-pandemic world. Here's what some of your favorite Q-Balls have been up to in their free time at home.
Building a Sanctuary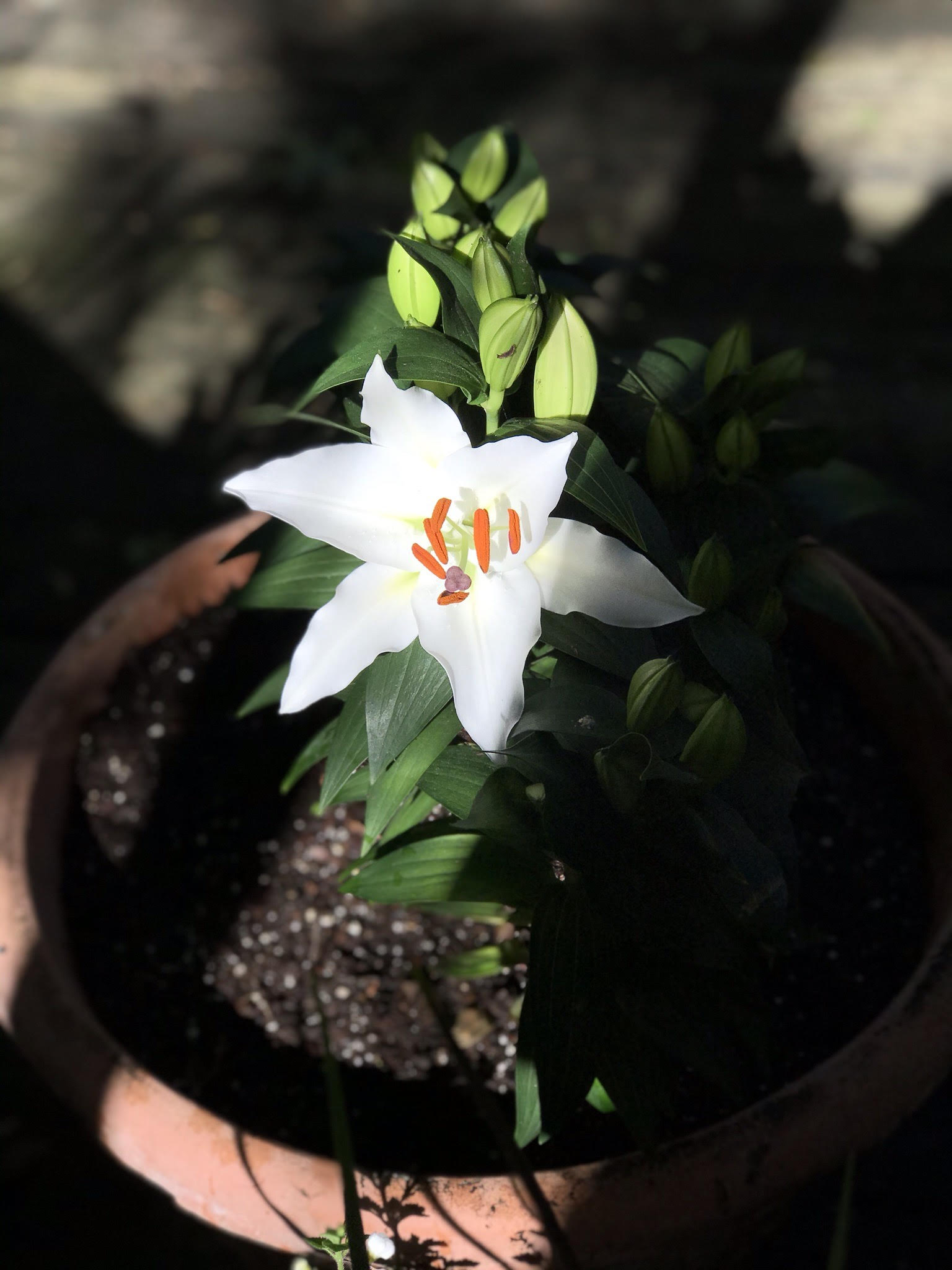 As spring began to bloom, Anne Stevens picked up an old hobby: gardening.
Having not gardened for several years, she returned to this peaceful activity that requires patience and attention to yield beautiful results. Anne enjoys growing her collection of greenery each day and appreciating the beautiful end product. To foster her old love of gardening during quarantine, Anne built a garden on her deck where her lilies and the rest of her plants are thriving. She's currently caring for a few red geraniums, yellow marigolds, and white lilies, to name a few.
For those looking to start a garden of their own, Anne's advice is to nurture your plants with water, sun, and some tender love and care.
A Pickle a Day Keeps the Doctor Away
While everyone else was learning how to bake high-carb sourdough bread during quarantine, Tom McNamara decided to go with a vegetable-based cooking project instead.
Tom started pickling to add some extra flavor to his meals and preserve the life of his vegetables. All you need to pickle your own vegetables is some time, some salt, some vinegar, and voila — you have a tasty snack. Tom says, "It's easy to pickle your favorite veggies, and it's a great addition to my lunch salads."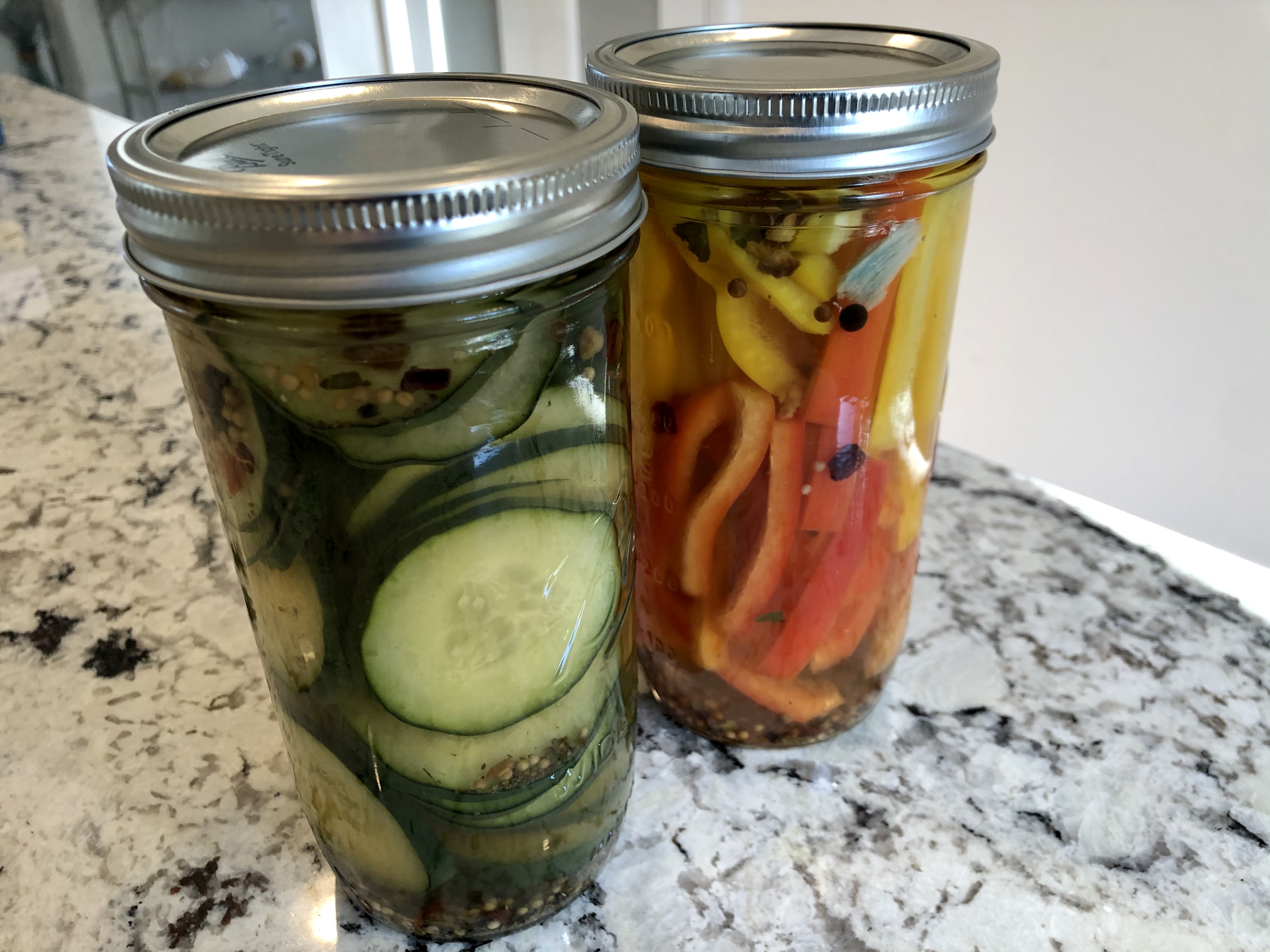 Some of Tom's favorite vegetables to pickle are cucumbers and bell peppers. And the best part — pickling vegetables at home allows you to experiment with different flowers and spices.
Give Tom a shout if you'd like to learn how to pickle your own vegetables to add to a delicious lunch or midday snack.
When in Aroma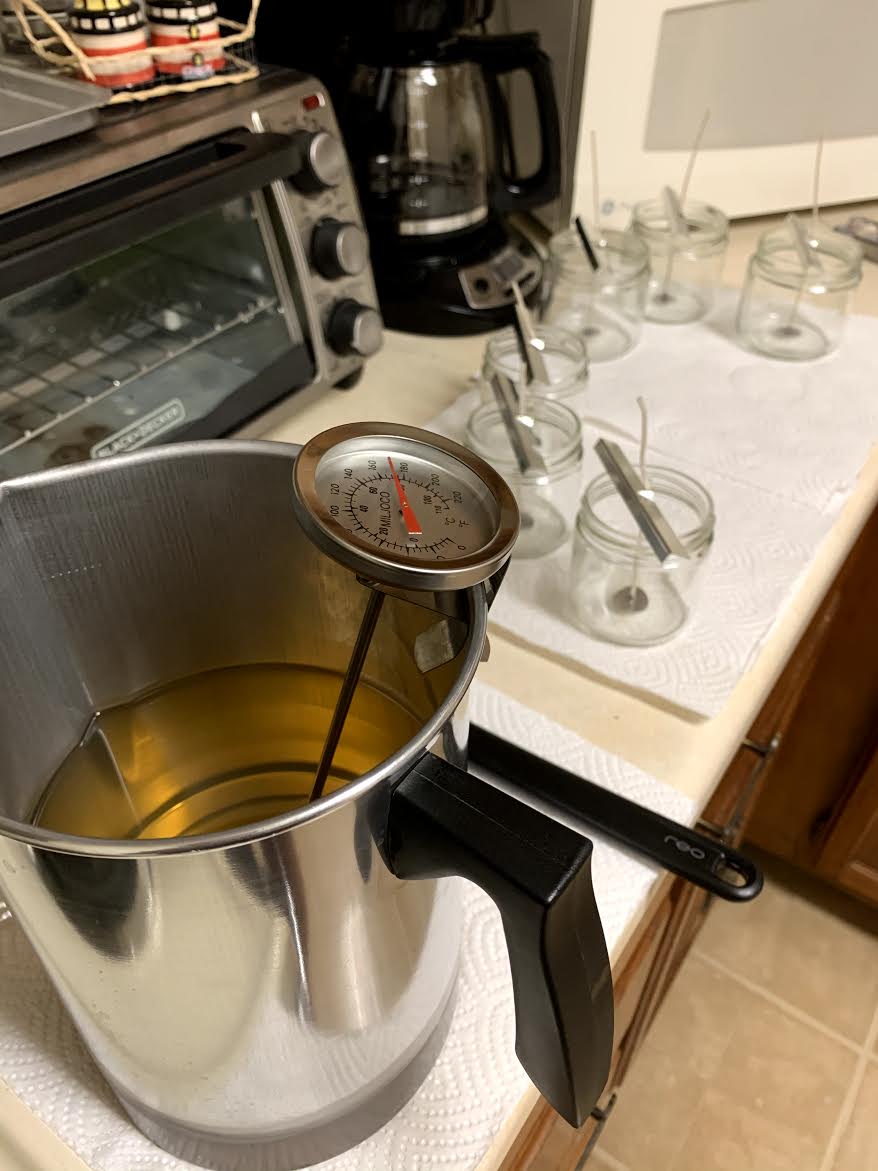 Shelby McGuigan first started making candles this holiday season for her family. She was fortunate to have most of her hobby ingredients on hand while the rest of us were running to the craft store. Inspired to take her hobby to the next level, Shelby began exploring ways to create her own business after watching the success of a friend.
In an impressive feat, Shelby has combined her experience in marketing with her candle obsession to launch her company "When in Aroma" with just three months of testing her candle recipe. Shelby's favorite aspect of candle making is testing new fragrances and combining them to make unique scents. Well, actually, she says all aspects are fun: melting the wax, mixing in the fragrances, pouring it into jars, and packaging her handmade goods.
If you'd like to check out Shelby's candles, follow her on Instagram and browse her website.
Choosing Health
Scott Cohen has had an eventful summer so far, with a heightened focus on his physical health. The last few months have provided "a perfect opportunity to get in shape!" And, along with his family, he's adopted a strict lifestyle diet with many opportunities to explore new and delicious recipes.
Most impressive has been Scott's exercise routine. He's taken to walking or running four to six miles a day, seven days a week. In addition to this, he is working on a regimen of high-intensity interval training (HIIT) and cross-training.
And no health plan is complete without a focus on one's mind, so Scott and his wife work on solving the New York Times Crossword puzzle together daily and playing guitar.
Explore New Passions

Whether quarantine has awakened your inner entrepreneur, given you a health kick, or brought out your creative side, there are so many hobbies out there to try in your free time. Who knows, you may just find one that sticks. What activity will you explore during your next wave of boredom?
Need a suggestion? Try yoga. Find out how the values you learn and adopt from practicing yoga can also apply to the workplace.