On the first day in a new office, it's hard not to be nervous. It's even harder when you will only be there for three months, and you want to impress at every moment — which is exactly how it goes as a summer intern.
I'm ready to get started in my new position, but that doesn't make it any easier to jump right in.
I know my job description as an associate content writer. I know that I'm working at a marketing agency in Philadelphia, which is exactly what I told people I wanted to do this summer. But I don't have a clue what it really means to work at Quattro yet (and, since I'm new to Philly, I don't have a clue about where I'm living either).
My nerves settled quickly when I found out the first thing I would be doing was writing a blog to introduce myself, and the other three temporary Q-Balls. That seemed doable.
So, I asked everyone a few questions, and this is what they had to say:
Chandler Robertson (that's me)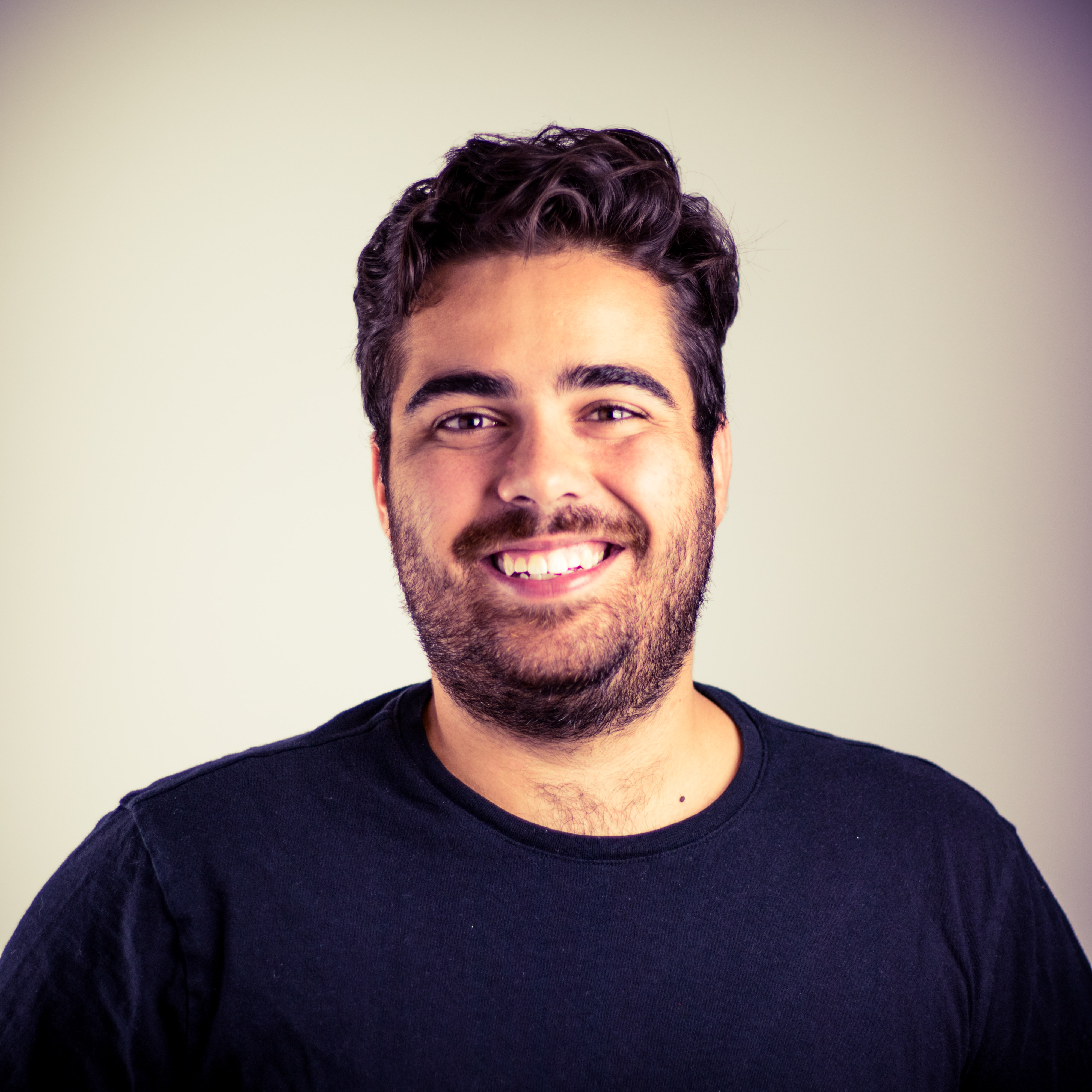 I'm a recent graduate of Gettysburg College, where I earned a degree in political science. I'm joining the Quattro team as an associate content writer, with a focus on web content. My passions include Twitter, Outkast and Jeopardy. In my free time, I can be found writing short stories, which is a hobby, and cooking, which is a survival skill I have turned into a hobby. Fellow intern, Allie, has already commented on how much coffee I've been drinking. 
Now Following:
Jon Bois for nonsense, The Atlantic for sense, Menswear Dog for pictures of fashion-savvy dogs.
Now Reading:
I'm in between David Sedaris's Naked (laugh out loud funny, and incredibly sharp) and David Foster Wallace's A Supposedly Fun Thing I'll Never Do Again (updates to come).
Now watching:
Netflix's Lovesick, a hilariously British rom-com that's a clinic in fresh storytelling.
Allie Rose
I'm a rising senior at Syracuse University studying information management and technology. I'll be the digital marketing intern for Quattro, where I'll get to try my hand at a number of projects. I'm a social media addict who reads Snapchat's featured stories every morning before work, specifically the Food Network ones. I love food and, equally, food blogs. When I'm not watching Tasty videos, I can probably be found playing tennis and doing my best to be active. 
Now Following:
Any Buzzfeed video. They might clog my Facebook feed, but I also find them very entertaining. 
Now Reading:
Pretty late to the party, but I've been reading The Girl on the Train. It's intense; if you've seen the movie, then you already know.
Now Watching:
HBO's dark comedy/drama Big Little Lies, starring Reese Witherspoon and Nicole Kidman.
Eli Silverman
I'm a rising Junior at the University of Wisconsin-Madison, studying marketing within the School of Business. As an account management intern, I'll be involved in a series of projects ranging from print advertising to campaign reporting. I run CupsOver, a small startup at UW-Madison, with my friend Jack. I'm always working to find new ways to drive traffic to the company's website and to grow the brand. I'm an entrepreneur at heart, who also enjoys design and cooking. 
 Now Following:
Bleacher Report for news, Jaden Smith for politics, and Tasty for endless videos of food I could never cook.
Now Reading:
The Da Vinci Code (best book I've ever read) and How to Win Friends & Influence People (gives a lot of insight into the best way to deal with someone in a business setting — whatever the goal is).
Now Watching:
HBO's Silicon Valley and The Office, both incredibly clever depictions of two very different corporate worlds. 
Julia Poluch
I'm a student at Penn State University, pursuing a bachelor's degree in marketing from the Smeal College of Business. I am returning for my second year as an intern — this year in the account management department. I also work part-time at a homemade ice cream shop and have sampled over forty flavors, including bacon and pumpkin pie. My hobbies include painting and doing everything with my dog, Rudi.
Now Following:
Ariana Grande and roughly fifteen different golden retriever accounts.
Now Reading:
I am currently reading We Were Liars by E. Lockhart. It's very mysterious and intriguing; not my favorite yet, but I'm not finished reading. 
Now Watching:
I typically only watch movies, but right now, I'm watching Party of Five. I was actually named after the main character and had no idea until I was halfway through the show.
Sophie Greenbaum
I'm a rising junior at Temple University, where I am pursuing a BFA in graphic arts and design. I'm a creative intern here at Quattro, where I'll have the opportunity to be a part of print and digital projects. In my free time, I enjoy running and dancing (I've already been challenged to a dance battle in the office). When I'm not participating in dance-offs with colleagues, I can be found watching anything on Bravo — I've seen just about every episode of all the Real Housewives series. 
Now Reading:
Sharp Objects, a mystery novel about a girl who returns to her hometown to report on a chain of unsolved murders. 
Now Watching:
Stranger Things for the second time because, why not? And, of course, Real Housewives. 
Now Following:
Tasty on Instagram and Facebook for recipe videos, and regretting it slightly because every post makes me terribly hungry.
Now that you've been introduced to the interns, check back in for updates on how their summers are going. Think Quattro might be a good fit for you? Check out our careers page and see if you've got what it takes to become a Q-Ball.