If you follow us on social, we probably fooled you: We're not food scientists.
Nope. We're just a marketing agency that loves to eat – and eat a lot.
From our chili cook-offs, wing-offs, Thanksgiving pot lucks, beer swaps, lunch outings, and "who-brought-this-cheesecake-in-the-kitchen-on-a-random-Tuesday?" moments, sharing food is an indelible and delectable part of our culture.
Why? Because it brings the Quattro family together. This holiday season, we wanted to share one of our favorite family recipes with you, in hopes you could share the celebration with us. Enjoy!
Ingredients
2 cups flour
1 1/3 cup & 1/2 cup sugar (separated)
3 1/2 tsp baking powder
1 tsp salt
2 tsp & 1 tsp cinnamon (separated)
1/4 lb butter (softened)
1 cup milk
1 tsp vanilla
2 eggs
1 cup chocolate chips
Directions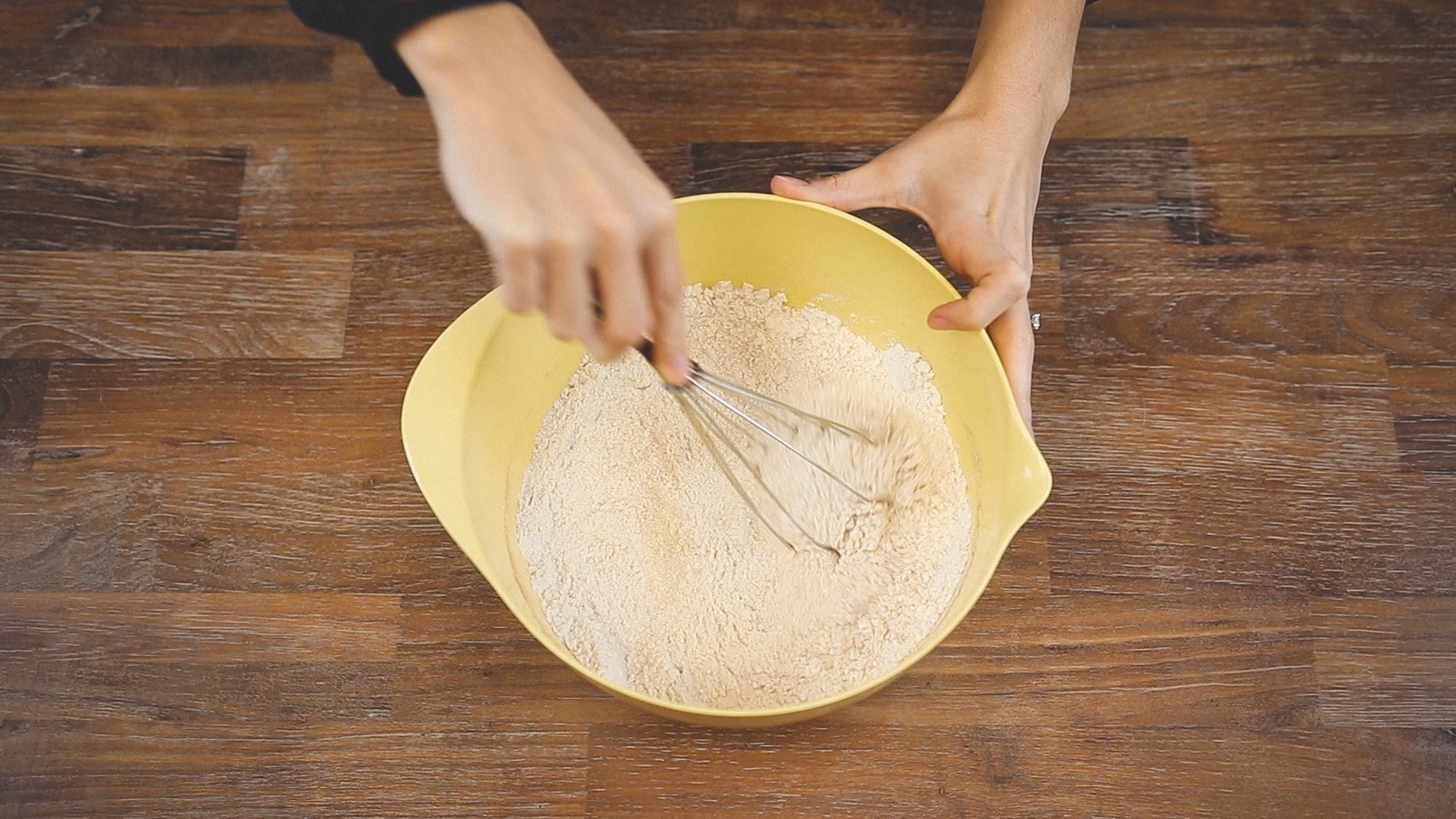 While your oven is preheating to 350o, combine flour, sugar (1 1/3 cup), baking powder, salt, and cinnamon (2 tsp) into a mixing bowl.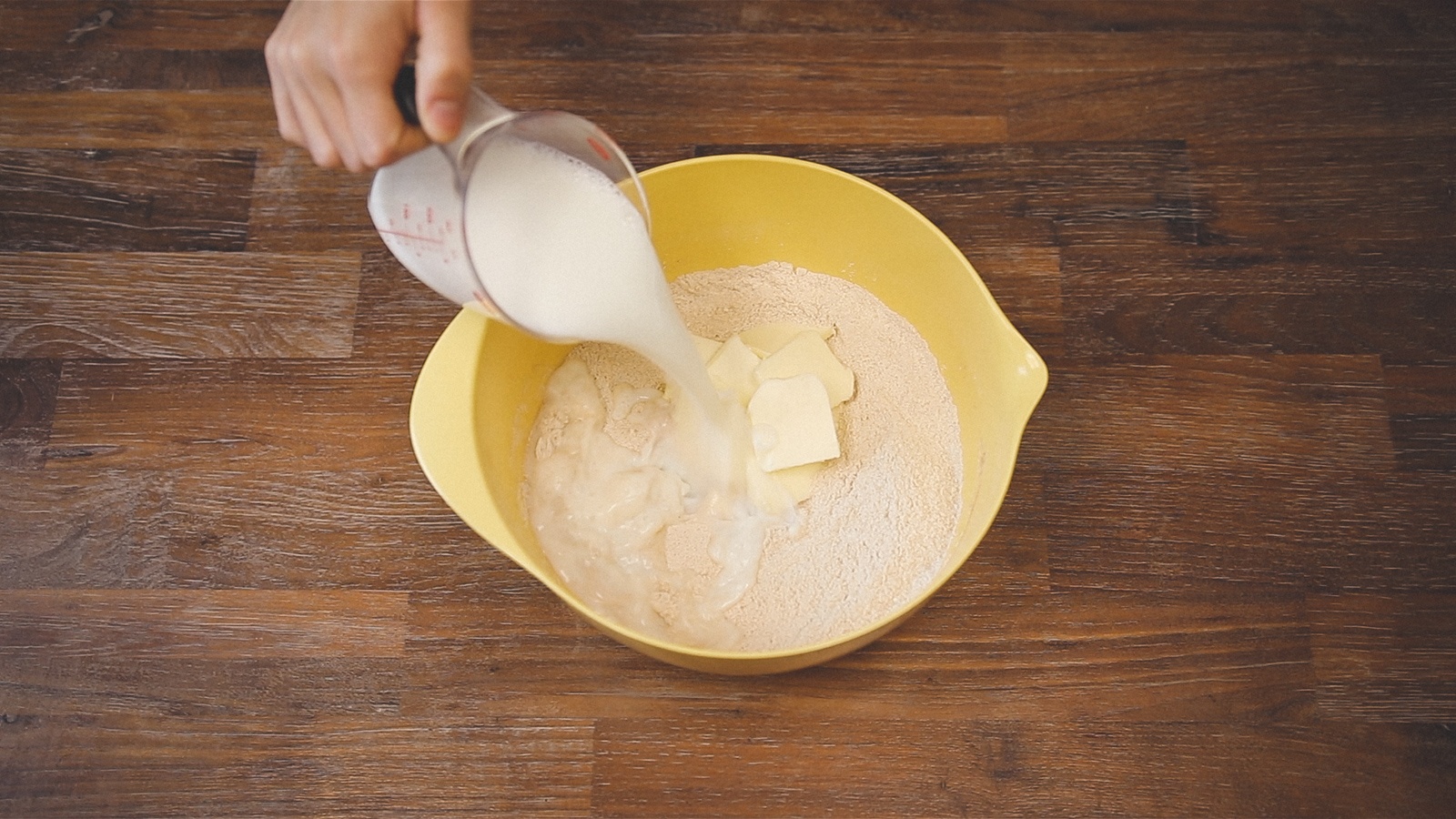 Add in butter and milk to the dry mixture.
Beat for two minutes (or until batter is smooth).
Add in eggs and vanilla to batter.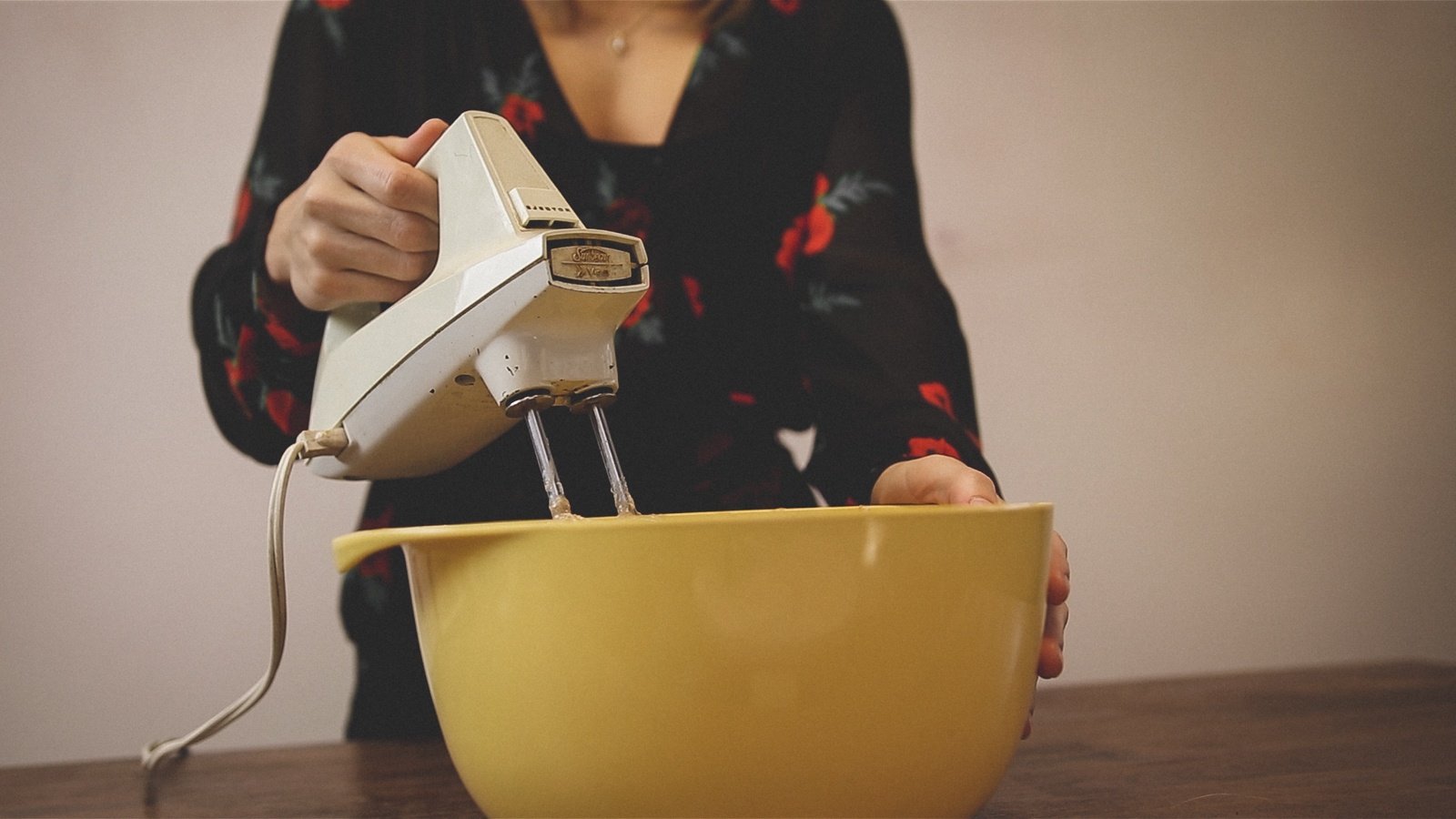 Beat mixture for another two minutes.
Pour batter into a greased 9 x 13 inch pan. Use a spatula to spread it out evenly.
Cover the top with chocolate chips and cinnamon sugar mixture (1/2 cup sugar + 1 tsp cinnamon).
Bake in 350o oven for 40-45 minutes. Serve with a glass of ice cold milk, and scarf it down next to a warm fireplace.
---
As much as we enjoy eating food (and we hope you enjoy this recipe), there are others who aren't as fortunate that need our help, especially over the holidays. Please consider volunteering or donating to one of our favorite local charities leading the fight against hunger: Help Philabundance today.
Want to see more of our favorite recipes? Check out "Quattro Cooks," a collection of Quattro's most delectable recipes here. And from our Quattro family to yours, we wish you a safe and happy holiday season!