Connor is 11. He's funny, he's creative, he's loyal.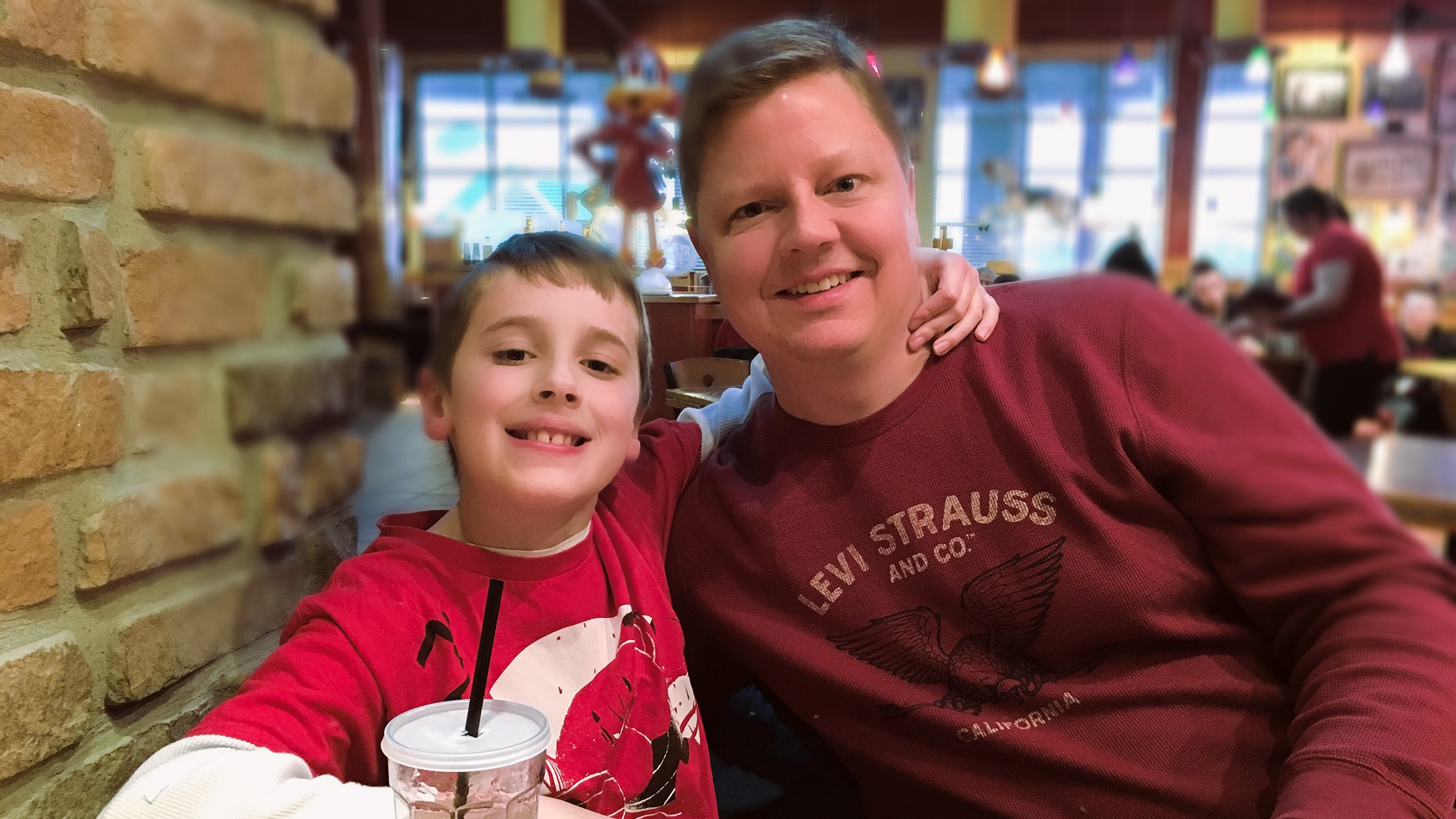 He was also diagnosed with autism spectrum disorder (ASD) at the age of 4. Children with ASD like Connor lack certain social skills and have trouble reading facial gestures or tone of voice – and, oftentimes, other children his age don't have the patience to take the time to communicate with him or children like him.
Living with a disability like autism is difficult for the individual diagnosed, and can often be just as challenging for close family members. Children like Connor have so much to offer – and Connor's father, Eric Zerbe, a creative director at Quattro, wants to continue bringing awareness to this condition. So Quattro has helped him do just that.
World Autism Month
April is World Autism Month. Throughout the month, Autism Speaks encourages landmarks, buildings, and homes to "Light It Up Blue" in recognition and support of people living with autism. As part of the Quattro Cares initiative, we're supporting these efforts by adding a blue tint to our office windows. Now, passersby on the busy roads around Quattro's building can see us "Light It Up Blue" during the evenings and nights.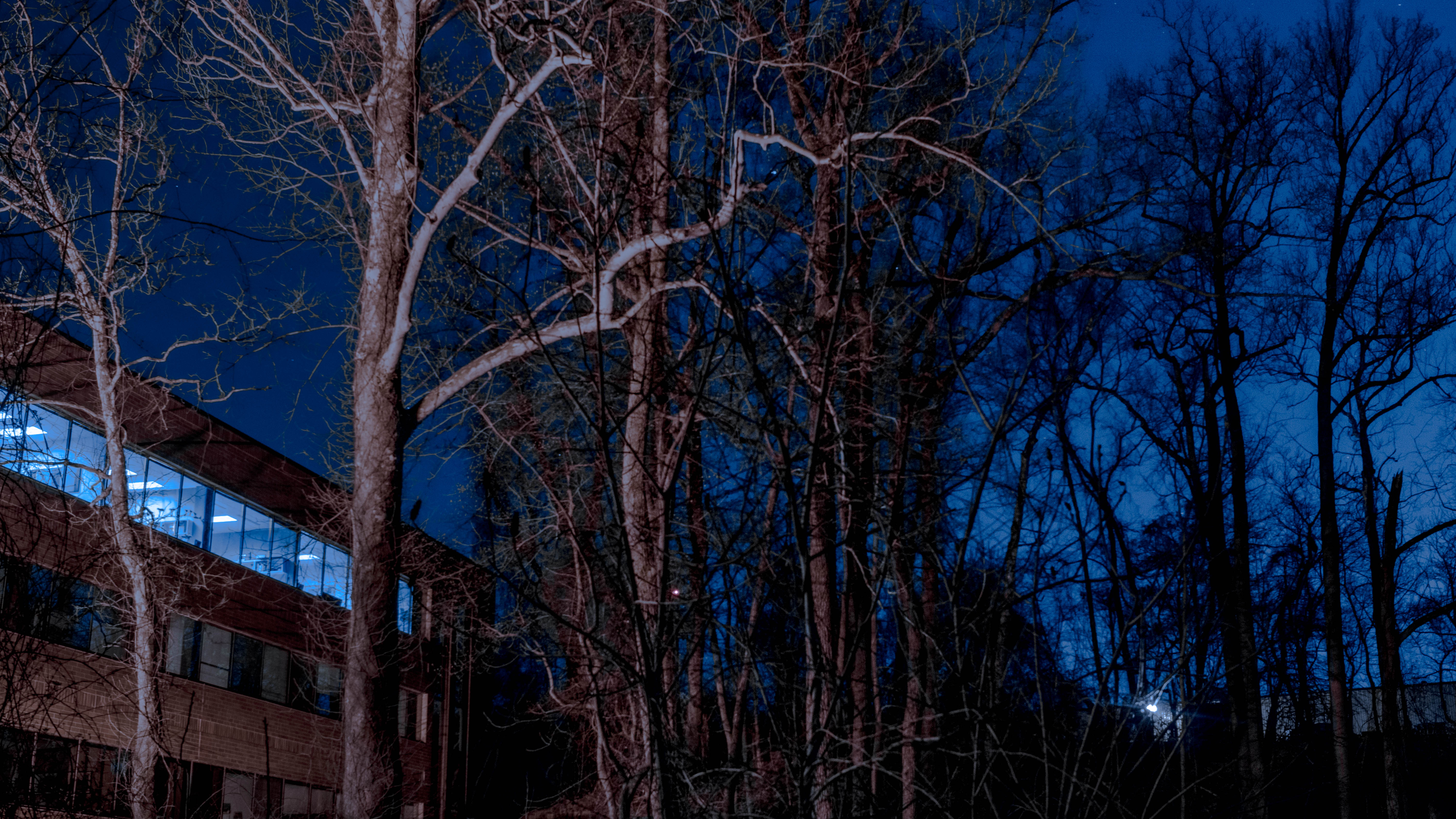 In addition to these efforts, Quattro employees participated in the Walk for Autism, hosted by Autism Delaware, on April 8th in Wilmington, DE. This walk benefited families in need of assistance for evaluations, support groups, education, and training.
"Connor's Crew" at the Walk for Autism on April 8th.
Beyond the Month of April
The Quattro Cares team also aims its philanthropic efforts toward an organization close to Eric's heart, The Asperger and Autism Alliance for Greater Philadelphia (ASCEND). To see more about Quattro's efforts with ASCEND, head here.
In addition, Quattro has a continuous reminder of what it means to accept and remain aware of the tribulations those with autism deal with regularly. On the walls of our Creative department hangs a painting Eric made last summer. "My painting illustrates a poem written by a 16-year-old boy with autism, when his therapist asked what it's like to live with his disability," explained Eric. "It's called 'Were They but There at Night,' by Devin Teichert."
Were They but There at Night
There is a boulder field where every stone
Is a glazed, glittering gem, like stars fallen from the sky.
All except one, a plain grey rock alone in the center
Feeling excluded and shunned.
People come, tourists, painters, photographers, collectors
To view each shining boulder, a pleasure to the beholder.
Ooh! Ahh! Look at this one! Come quick!
Pockets bulge with fragments and paint cans run dry.
But the grey rock remains ignored
An ugly blotch on a sweeping mural.
The sun sets, everyone leaves,
And they miss the centerpiece of the field.
For when the night falls, the grey rock in the center
It glows in the dark.